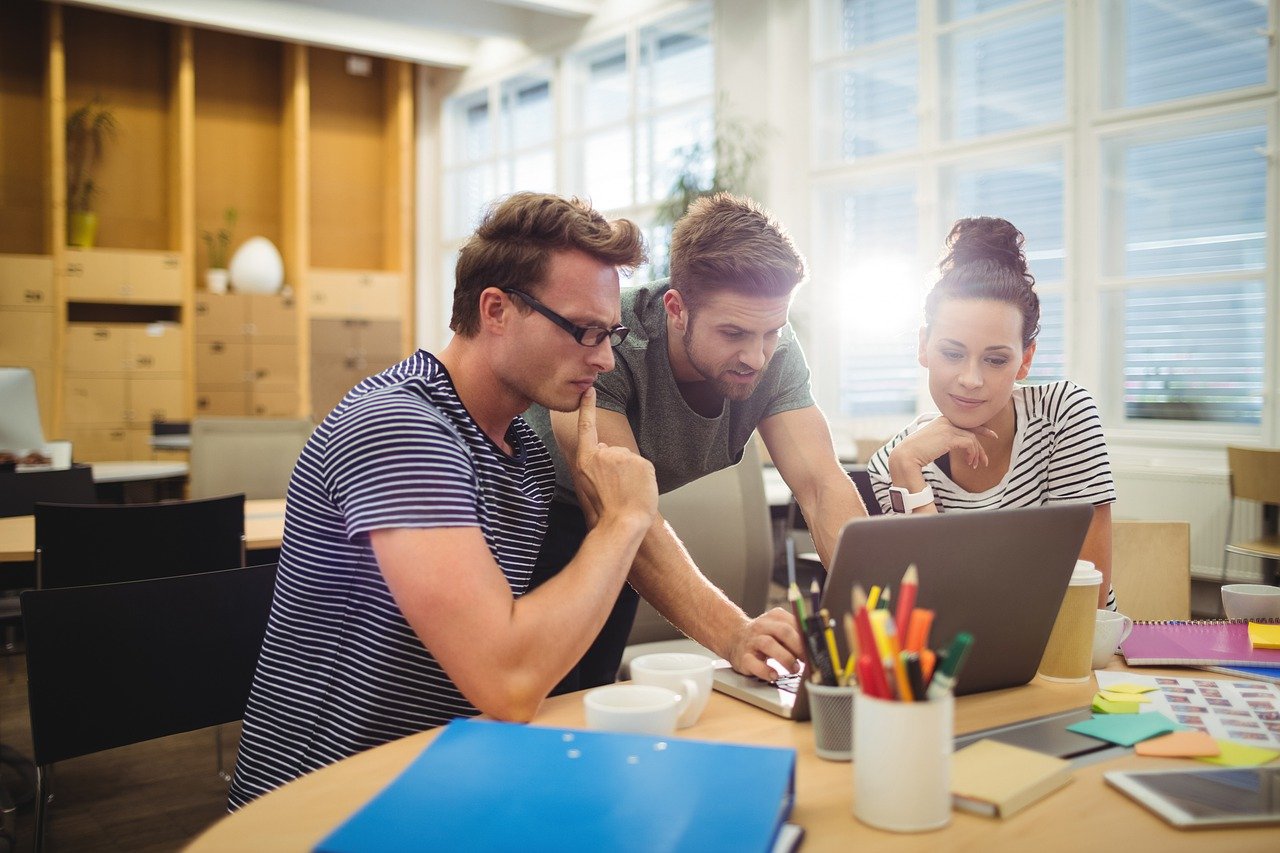 When There Is Collaboration And Team Work, Wonderful Things Can Be Achieved.
Two decades of hard work and research have enabled us develop and launch a prestigious international software package called atACC ERP, which has been globally accepted, for easing the day-to-day business operations of different kinds of business segments like retail and wholesale traders, manufacturers, restaurants, mobile or computer shops, construction companies, hotels, service centres etc. Started in 2002 in Kerala, India we have been able to launch our international office in Dubai, UAE recently.
Though mainly in product development, we are also in project development (services) and we have expertise in .Net and Android applications. atACC ERP can be used in many other segments customising it at a minimum level to fit cent percentage for those companies.
Services
Services
We offer a different array of services to meet any of your web, windows, mobile requirements.
We have a state-of-the-art software development division with competent software professionals ..
Under this division we take care of development of software packages to the global market.
Under this division we take care of development of turn-key projects and we have executed various projects for the global customers during the last few years.
Best Fit For
Best Fit For
Unlocking Efficiency: Your Perfect Fit with atACC ERP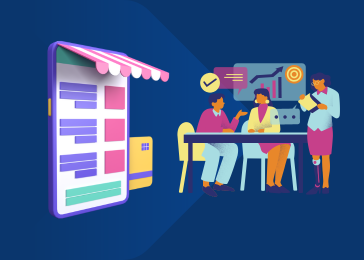 SMEs of any segment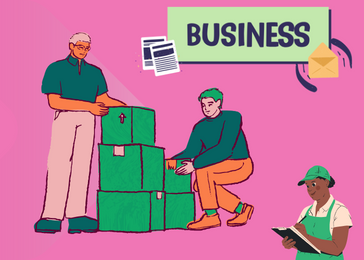 Retail and wholesale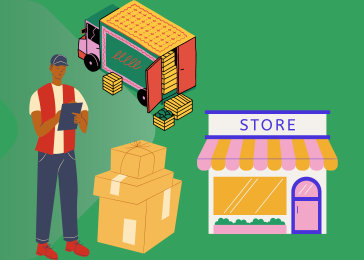 Distributors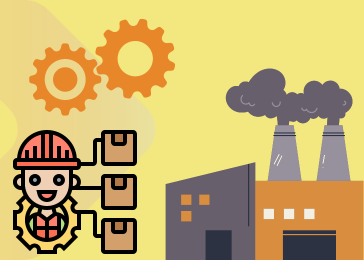 Manufacturers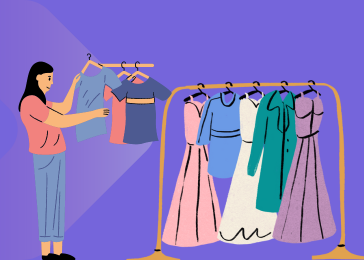 Textiles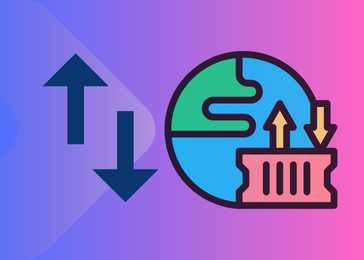 Import/Exporters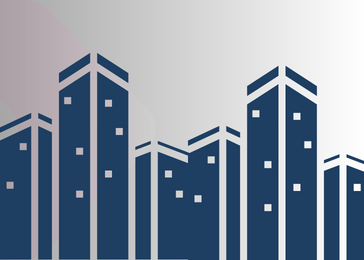 Construction Companies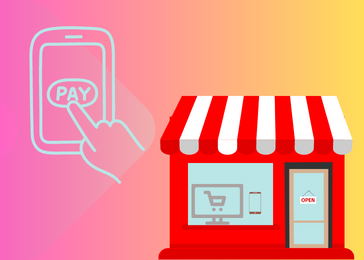 Mobile/Computer Shops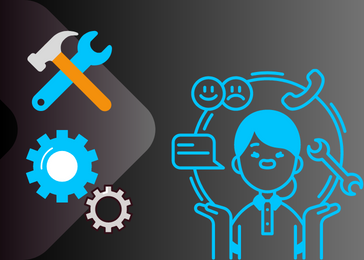 Service centers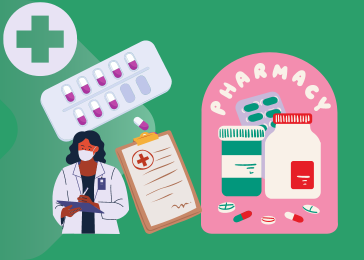 Pharmacy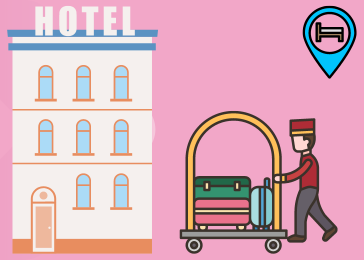 Hotels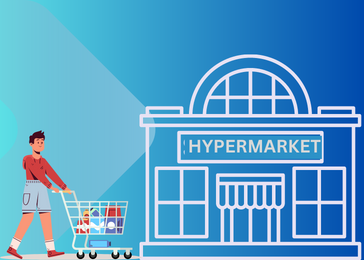 Hypermarkets
Request Demo
Our team will be available for giving you a free demo of our atACC ERP, Which will help you to find the ideal solutions for your business.
Request Demo
Customer Testimonials
We have more to say, but now let our customers do the talking!
Suhail Usman Moidu
Oman
Atlanta IT has a unique team of professionals who are very supportive while dealing with clients. Their ERP Solutions which cater to multiple business verticals, is continuously evolving and improving with added features, upon each version release. We are highly satisfied and recommend their services.
Wosen Gebremedhen
Ethiopia
I have seen most of the version and it is really detailed and helpful for any enterprises.Atlanta team makes feel like you are one of them.
Techstar TDC
Qatar
As a customer for the last 16 Years, atAcc's simplest way of accounting helped us to manage our entire group's accounting. Our beginners to top level management is always happy with the different features and the timely upgrades. with best regards - Techstar Group Qata
Mushthak pp
Saudi Arabia
I have been using Atlanta for over a year now,and the service provided is incredible.Extremely good value accounting advice .It is very user friendly and more over they are much supportive
Yas Chemicals
Saudi Arabia
Its very beginner friendly..and the GUI of the erp is awesome....It is easy to use comparing to other accounting softwares....customer care and dealing is excellent....best erp we ever used
Contact
Contact
Providing you the satisfactory support and ready assistance that you deserve is our priority.
Our Address
Atlanta IT Solutions Pvt Ltd, Malappuram, Kerala, India
Email Us
sales@atlanta-it.com
Call Us
+91 483 2739103,04